Aged Care Services for Seniors and their Carers
We provide aged care support services to our clients with an aim to improve their quality of life. Our services are designed to encourage independence, building on and developing skills to participate in the community.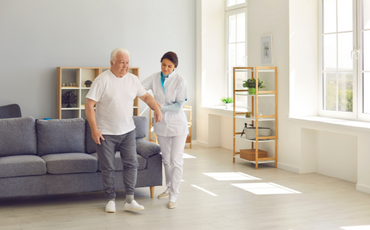 We offer a full range of support services for people living with all types of disability in the community.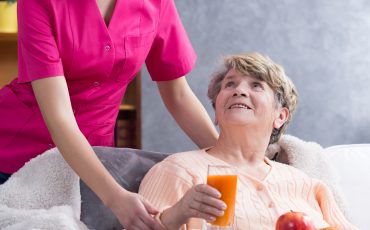 Our Drop-in support team assists you to live independently in the comfort of their own homes.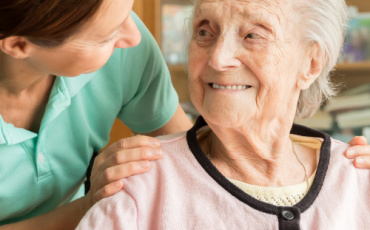 We provide home care clients with personalised care and a focus on client satisfaction.