Accommodation Supports (STA & SIL)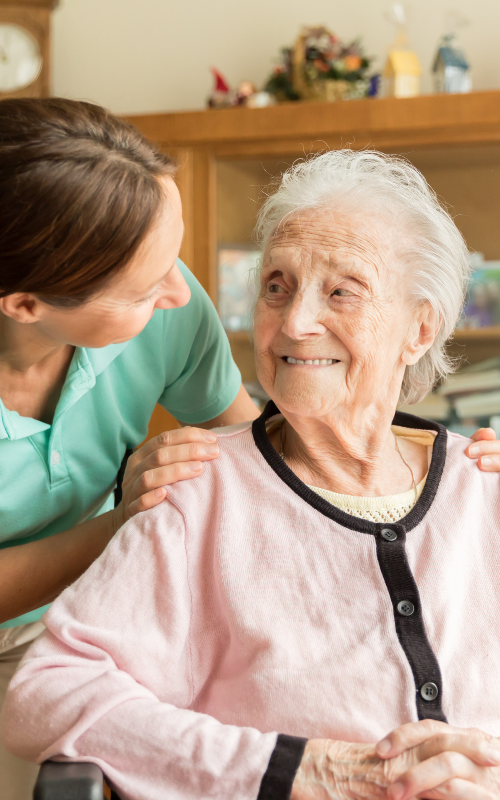 SUPPORTED ACCOMMODATION SERVICES (SIL)
Supported Independent Living (SIL) 24/7 supports in a shared accommodation including assistance with self-care activities, Personal Care, Domestic Assistance, Life development activities, Skill building, Community access, High care needs 1:1 or shared supports. Whether you prefer the independence of living by yourself or the fun of making new friends and learning new skills in shared accommodation, we have a range of accommodation services to support people with a disability to find a place to call home, and build independence.
SHORT OR MEDIUM TERM ACCOMMODATION (STA, MTA)
Our short-term accommodation options or respite care, cover short stay up to 28 days in a respite setting with access to 24/7 supports including standard to high care supports. We assist people to transition from out-of-home care to disability supported accommodation. The aim of the program is to support our clients to access community life and develop and maintain community living arrangements. Some young people may receive a combination of ongoing and one-off support, while others may only require time-limited support to help them transition to adult independent community life.
SPECIALIST DISABILITY ACCOMMODATION (SDA)
Purpose built disability homes to provide independent and supported living. Individual living units and shared homes
We support our clients to:
SUPPORTED INDEPENDENT LIVING (SIL)
Accommodation houses have been set up with the purpose of providing support and services to individuals to allow them to live as independently as possible in a home of their own. Accommodation services are based on holistic 24/7 support models.

Each house is home to 2 to 4 clients within a co-tenancy arrangement. Staff are provided accommodation & office space within each co-tenancy arrangement.

The supports within each home vary depending on the needs of each person. Individual personal plans and specific management plans are developed to ensure all support offered is designed specifically for each person.

Supports and services offered by us will promote the inclusion of each individual in the life of their local community. Inclusion is not just about living in the community – it is about being included and taking part in everyday life in meaningful ways.

Individuals contribute to their home environment (to the best of their ability) both physically & financially through their income/pension.
This program is specifically designed for individuals in crisis who require emergency accommodation situations until permanent accommodation solutions can be sought. The Department of Communities liaise with the service providers to find temporary accommodation (up to 12 weeks).

Emergency support is strictly time-limited and does not represent a commitment to recurrent funds for ongoing support being made available.
Criteria for acceptance within this program are based on individuals needs but include:
Why choose daily Living Care?
By helping with daily activities, our caregivers enable clients to maintain their normal daily routines. Hourly home care allows clients to use our caregivers on an hourly or as-needed basis. In the comfort of their own home, with their pets, and a familiar environment. Our clients receive the support they need to enjoy their regular activities and continue living well at home.
Our client care managers are on call 24/7 to answer your questions