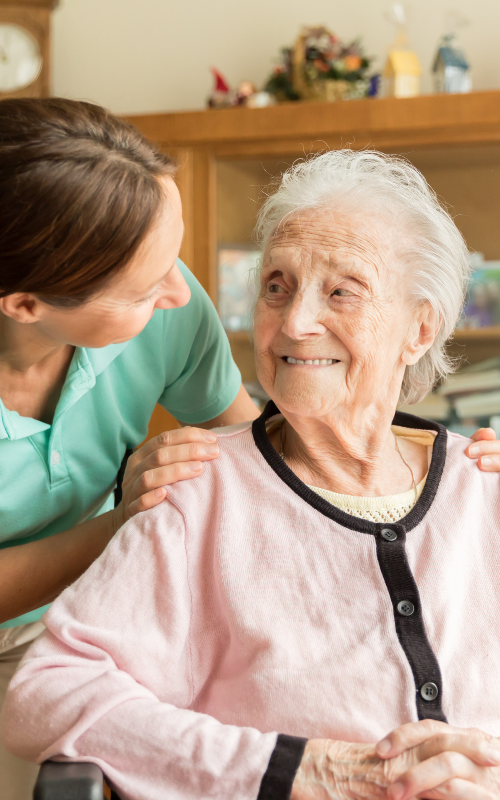 Home care nurses provide quality care for patients within their own homes. A home nurse can visit you anywhere. For example, if you are living in independent housing, retirement communities, and aged care facilities (to supplement the support of aged care providers).
Why choose daily Living Care?
By helping with daily activities, our caregivers enable clients to maintain their normal daily routines. Hourly home care allows clients to use our caregivers on an hourly or as-needed basis. Surrounded by their possessions, pets, and a familiar environment, our clients receive the support they need to enjoy their regular activities and continue living well at home.
Our client care managers are on call 24/7 to answer your questions