Therapy and Health Supports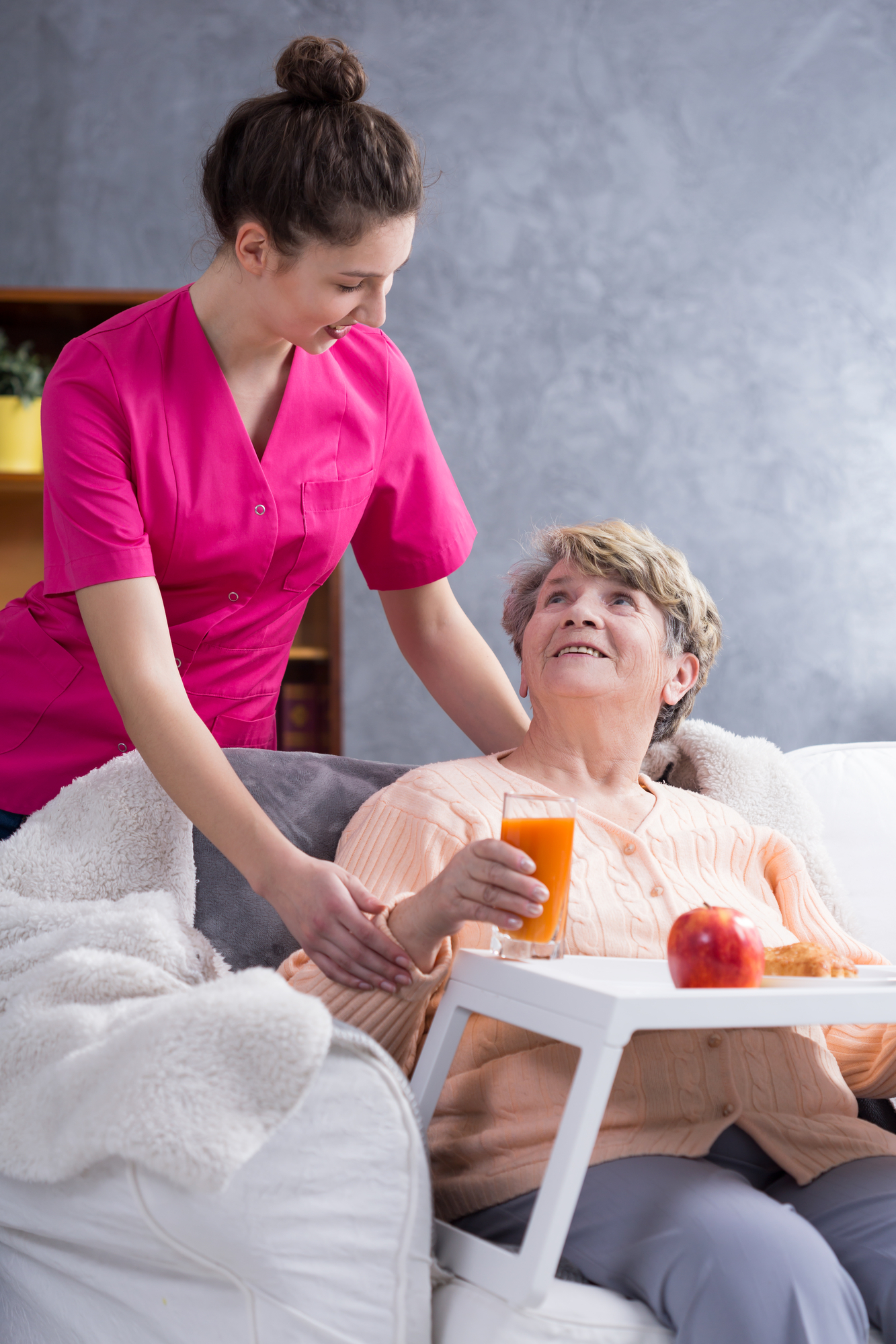 Our therapy support and social workers provide various services to help people with their recovery.
At Paramount Care it is our priority to ensure that we provide the services that best suits the individual in order to promote, maintain and improve your personal development. Our wide range of services such as Physiotherapy, Occupational Therapy, Speech Pathology or a Behavioural Therapist all deliver with the highest standard of care whilst establishing a personalised plan best suited to you. We fully understand the importance of providing experienced care that will support and stimulate self-reliance at home and self-confidence to interact with the wider community.
Why choose daily Living Care?
By helping with daily activities, our caregivers enable clients to maintain their normal daily routines. Hourly home care allows clients to use our caregivers on an hourly or as-needed basis. Surrounded by their possessions, pets, and a familiar environment, our clients receive the support they need to enjoy their regular activities and continue living well at home.
Our client care managers are on call 24/7 to answer your questions