Complex High Care Support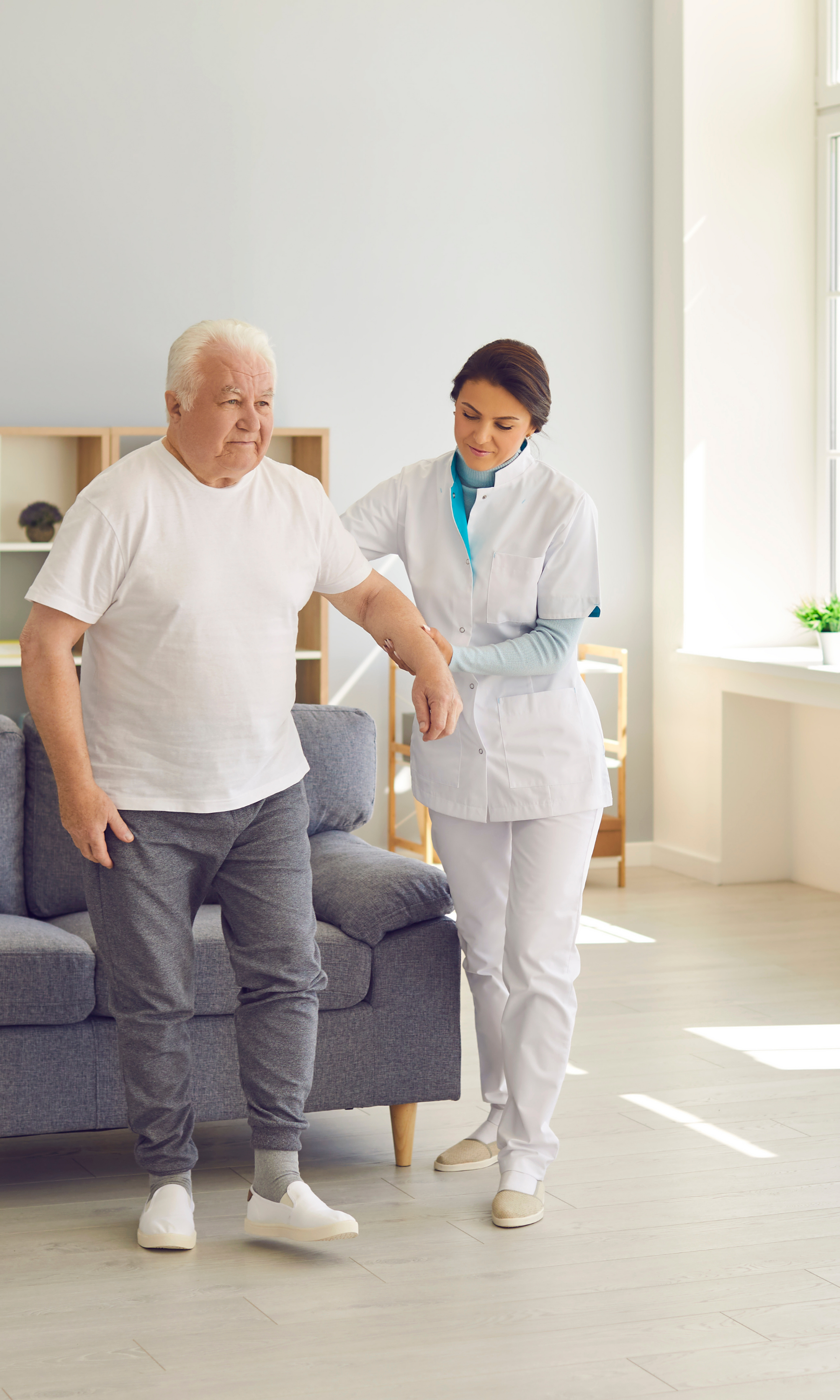 Paramount Care provides specialised support for people living with a disability who have high needs. You can access our range of disability services by either paying privately or as part of your NDIS Plan. We are a registered NDIS Service Provider that is highly qualified and experienced in providing supports and services for NDIS Participants who require Complex Care.
Why choose daily living care?
By helping with daily activities, our caregivers enable clients to maintain their normal daily routines. Hourly home care allows clients to use our caregivers on an hourly or as-needed basis. Surrounded by their possessions, pets, and a familiar environment, our clients receive the support they need to enjoy their regular activities and continue living well at home.
Our client care managers are on call 24/7 to answer your questions