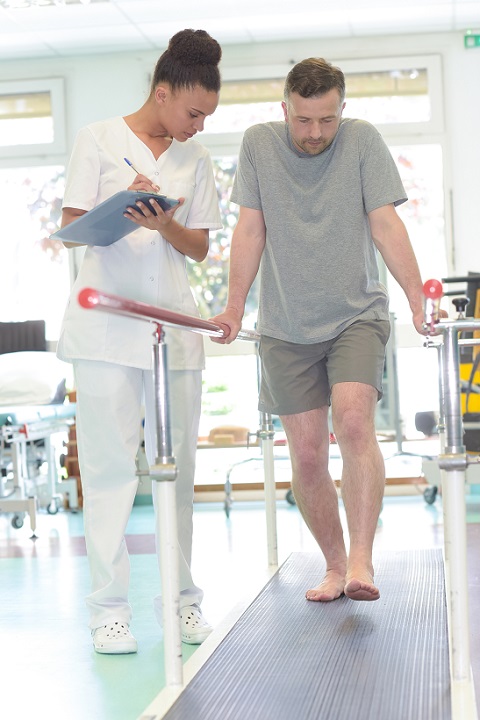 Building a healthy community for all.
Our mission is to enhance the quality of life for people with disabilities. We believe in a client-centred approach. Encouraging individual planning and delivering high-quality care built around the individual needs of our clients. This approach is embodied in the principles of quality care and excellent service, offering compassionate care.
At Paramount Care we offer various care and support services. We offer in-home care, therapy supports such as occupational or speech pathology. Accommodation supports like respite care and shared living.  If you're managing your NDIS plan on your own we can help by coordinating all of these to achieve better outcomes for you.
Support Services you can depend on