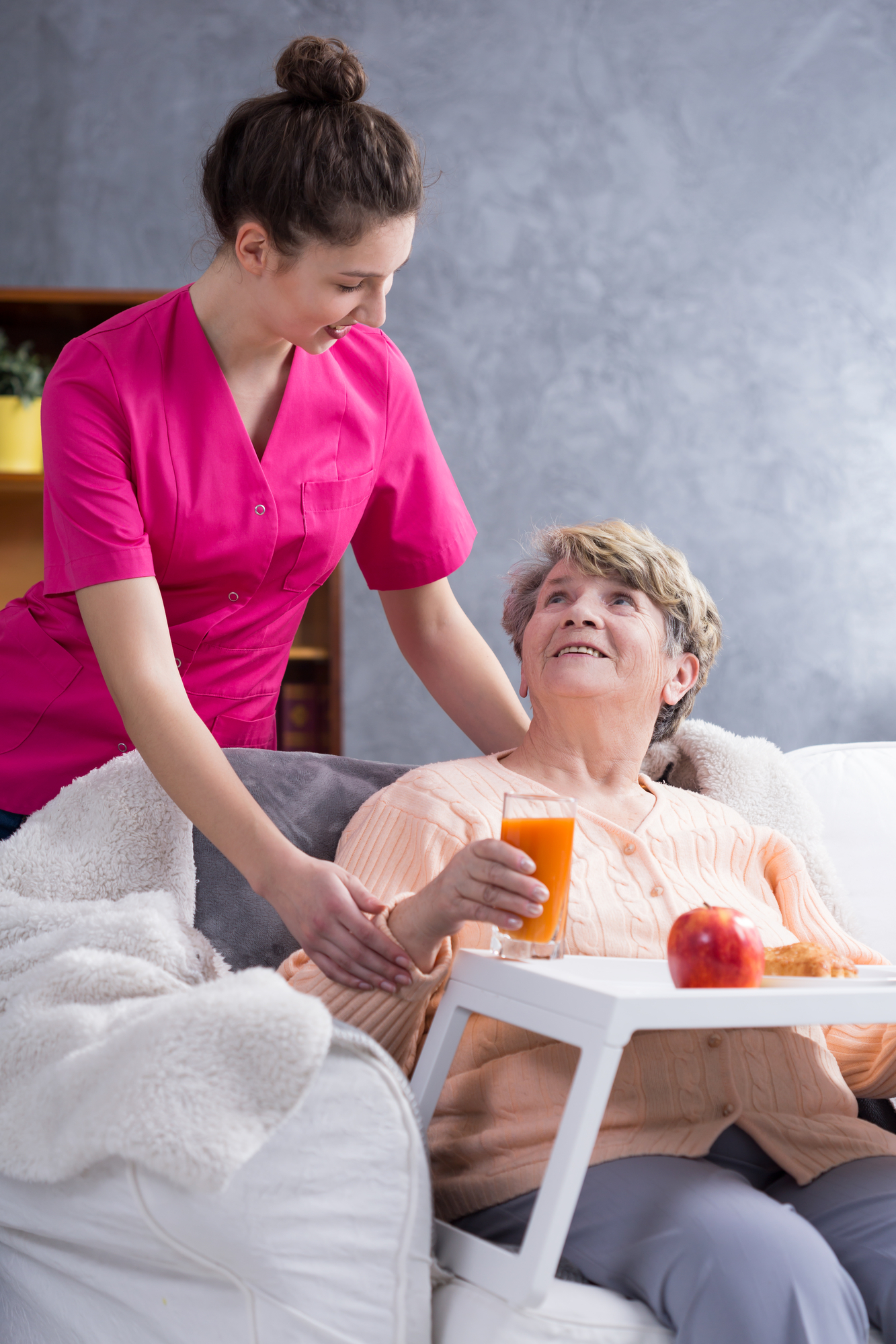 Drop-In Support services suit individuals who do not require full-time support, but need assistance or supervision with daily living tasks. This means you can stay in your home whilst also receiving the right amount of support you need. Our staff are trained to provide flexible support at times that suit you and able to provide a broad range of support to suit the individual needs of clients, including assistance with medication, meals, domestic tasks, personal care tasks and attending medical appointments.
Why choose Daily Living Supports?
By helping with daily activities, our caregivers enable clients to maintain their normal daily routines. Hourly home care allows clients to use our caregivers on an hourly or as-needed basis. Surrounded by their possessions, pets, and a familiar environment, our clients receive the support they need to enjoy their regular activities and continue living well at home.
Our client care managers are on call 24/7 to answer your questions